'We need a Ditto in our life'
By Abidah.S / Mar 31, 2018 / Movies

One of the most anticipated movie of the year, #TemanTapiMenikah has finally released. It might not be your cup of tea, but we'll present you the 10 reasons why you shouldn't miss watching it

1. Vanessa. Duh

2. Adipati. Duh-uh.

3. You can learn tricks on how to get away with friendzone.
12 years have shaped Ditto into an expert in friendzone. Hear from the expert.You can learn tricks on how to get away with friendzone.

4. A compelling love story of Ayudia and Ditto. A fan to a friend to a best friend to a fiancé to a husband the movie.

5. Aesthetically pleasing to the eyes.
The guys behind this movie are either geniuses or very talented or most likely, both.

6. It helps you recall the good ol' times.
The golden memories, especially the school day era, are ready to be retrieved.

7. Some cool tunes.
Iqbaal Ramadhan + Angsa & Serigala + Senar Senja + Endah N Rhesa + Adhitia Sofyan + Dengarkan Dia = heaven in a form of a OST.

8. You get to see the (real) life of an artist. Long nights, shooting at 1 am, skipping school, etc, etc.

9. Loaded with moral values.
From the relationship tips to life advice, they got you cover.

10. This movie is the perfect choice for your movie date.
With an exceptional composition, #TemanTapiMenikah has escalated the faith in Indonesia's movie industry.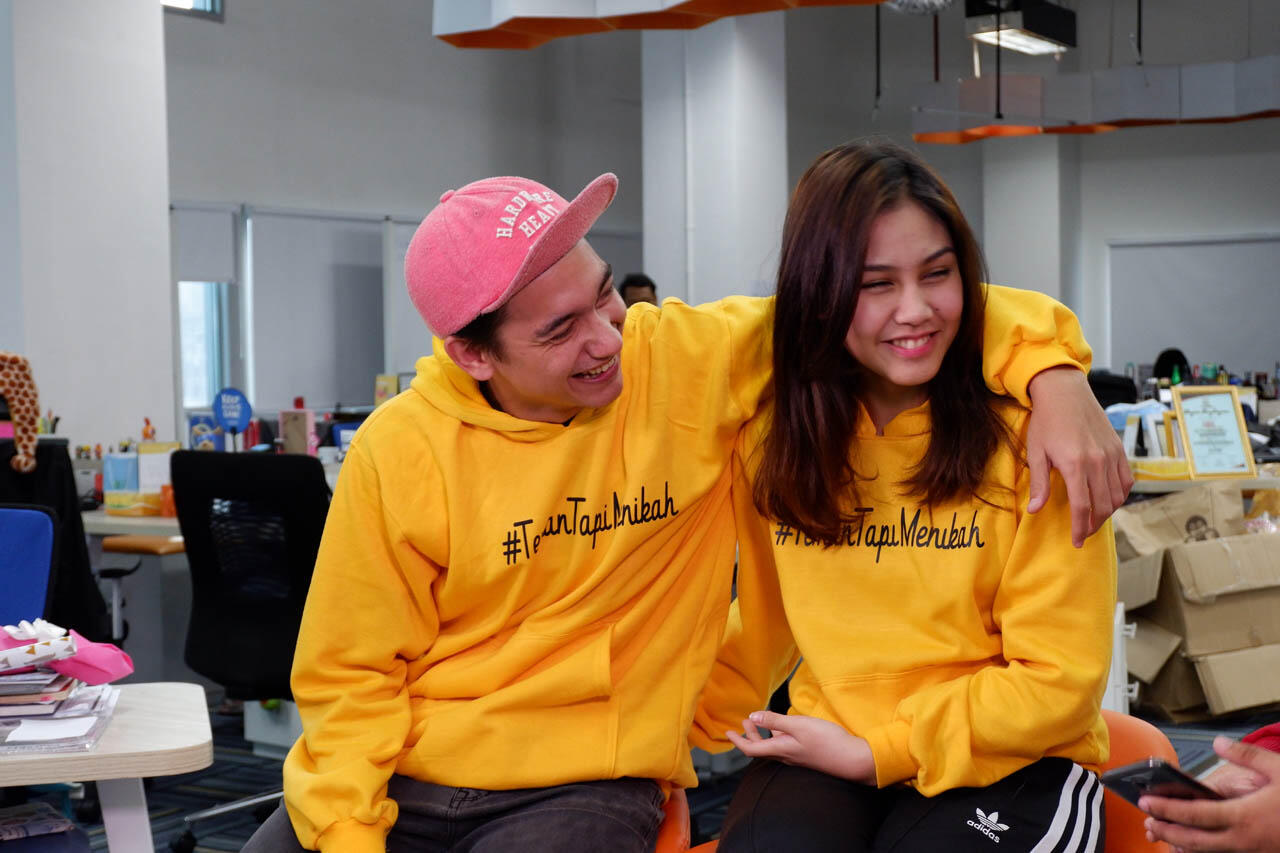 Photo: Kaskus


Folkative's score: 8.65 / 10